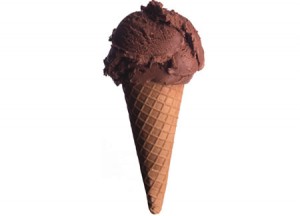 Sundae Drive — Cape Cod So Sweet!
Indulge in crave worthy Cape Cod on this delectable tour designed to satisfy your hunger for history and your sweet tooth, too! Explore the past of our captivating Cape as well as New England's best loved confections. Visit independent shops specializing in decadent chocolate, scrumptious baked goods, coveted candies and luscious ice cream, all handmade locally.
Four stops. Add $20 per person to include sweet treat allowance, if desired.